Welcome to
Our Campground
Accomodating
An Adventure


Is In Our Nature
Thank you, Tim Kennedy
for this cool drone
view
of the
camp
ground
CHECK IT OUT
--------->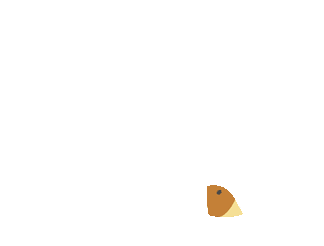 Mt Meadow
11321 Gillette Prairie Rd
Hill City, SD 57745
605-574-2636
866-524-2682
Listen to elk bugling. Watch bald eagles soar. Stare in wonder at the number of stars in the sky. Fly across pristine snow on a snowmobile. Explore the trails on an ATV.
Whether it's camping, fishing, hunting, hiking, cycling, or riding ATV or snowmobile, "just getting away from it all" is here, WAITING for you.
Join us at Mt Meadow Resort to soothe your soul in tranquility or feed your need for adventure. You will find both out here in the beauty of the Black Hills of South Dakota.