Young folks love to play around Gold Run (from Deerfield Lake), a shallow creek that runs through Mt. Meadow; a small playset is located on a grassy area in view of the campground (this area is also great for BYO volleyball net, horseshoes, etc.). We love to see how imaginations blossom climbing in the forest!
Hiking & Biking
Deerfield Lake is stocked with fish, big and small, including: Rainbow, Brook, & Lake Trout, Splake, and Perch. Mt Meadow offers a variety of bait and tackle for your fishing needs. We are always excited to welcome hunters for Birds, Varmint, Elk, Deer, Turkey, & Mountain Lion! Start right here, in the thick of the Black Hills!

Fishing & Hunting
Deerfield Lake is a no wake lake, perfect for taking out your paddle boards, canoes and kayaks! Though it has no real beach, potential swimmers will find the chill refreshing in the hot summer & several nice inlets to set up & swim from!

Mt Meadow Resort is located on the US Forest Service OHV or Snomobile Trail Systems, with hundreds of miles of trails and unlimited riding opportunities right from the grounds. Bring your own off-highway equipment, or rent from us!

Trail Riding
Swim, Kayak, Boat, or Canoe
With many biking & hiking trails (with varying difficulties) in just about every direction from here, you can get your fill of adventure & witness new, beautiful sights at every turn.
Our fresh air and incredible starlight will make your vacation feel like you're REALLY getting away. Firepits are provided at each campsite (wood for sale at store), for s'mores, hot dogs, & campfire stories!

We love to host large families and groups!
We have ample space for your big get-together, and welcome any accomodation requests you may have - please contact us!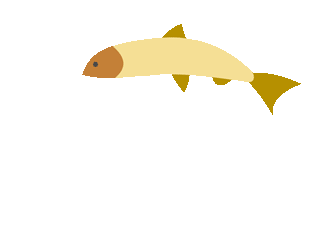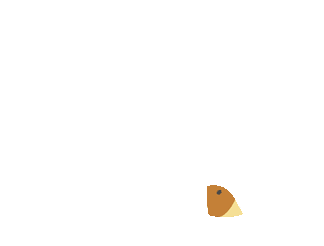 So many ways to adventure,
you could come
without an agenda.