Planning a Family Trip, Buddy Trip, Hunting Trip, Fishing Trip, ATV Trip, Snowmobile Trip, Hiking Trip, or Biking Trip?
Even without an agenda,
you won't run out of things
to do when you getaway to Mt. Meadow!
14 miles NW of Hill City, SD, right across the road from Deerfield Lake, we are located right on the US Forest Service Trail System: Motorized Trail #6001,
Snowmobile Trail #2, & several different Hiking/Biking Trails.
With hundreds of miles of trails heading in multiple directions, this makes for new sight-seeing opportunities every day - right from our grounds.
For A Better Viewing Experience Please Use A Desktop
Open Every Day
For Every Season
Rentals, Campground, Store, & Cafe
Open Mon-Sun
Hours Vary
Our full-service Cafe, Store,
fuel pumps, off-highway-vehicle rentals,
& cabins are open all year!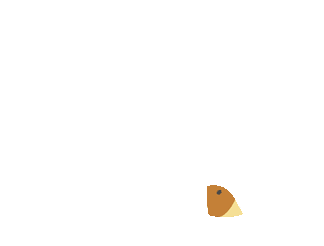 May-Oct, we have several RV & Tent camping spots with ample space for your group. We would love to host you, your family, friends, pets, RV, tent, trailer, and/or sport machines at Mt Meadow!
Cabins
Need more creature-comforts than tent-camping offers? Our Cabins are Open Year-Round!
Snowmobile &
ATV/UTV Rentals
​Mt Meadow Resort is located on the US Forest Service Trail System with hundreds of miles of trails and unlimited riding opportunities right from the grounds. We have several rental machines available for your enjoyment.
Fishing
Deerfield lake a fantastic destination for catching Perch & Trout. Since it's a no-wake lake, it's the best lake in the area to get a peaceful day out for fishing, kayaking, canoeing, or hiking.